Welcome to Satguru Trading Inc.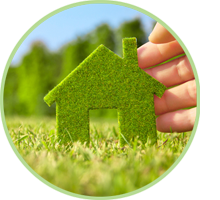 We are pleased to introduce ourselves as "SATGURU TRADING INC." one of the leading Manufactures and Exporter of Finish Mower Part and Rotary Mower Parts. We have satisfied clients as per their needs and specifications.
We are specialized in undertaking new customized products according to Customers design and samples. Since we are in continuous effort to expand our area of products of interest, therefore, we may also be interested to deal with the products other than those indicated in our website www.mowersparts.com.
It would be a matter of immense pleasure if you could send us your currents requirements so that be can quote you our competitive prices.
Read More...!